Hurricanes are a fact of life along the Coast. June 1 to November 30 is the official date range for hurricane season for our service area. Start now to prepare in the event of a natural disaster in your backyard. Check out the disaster prep links below to get started: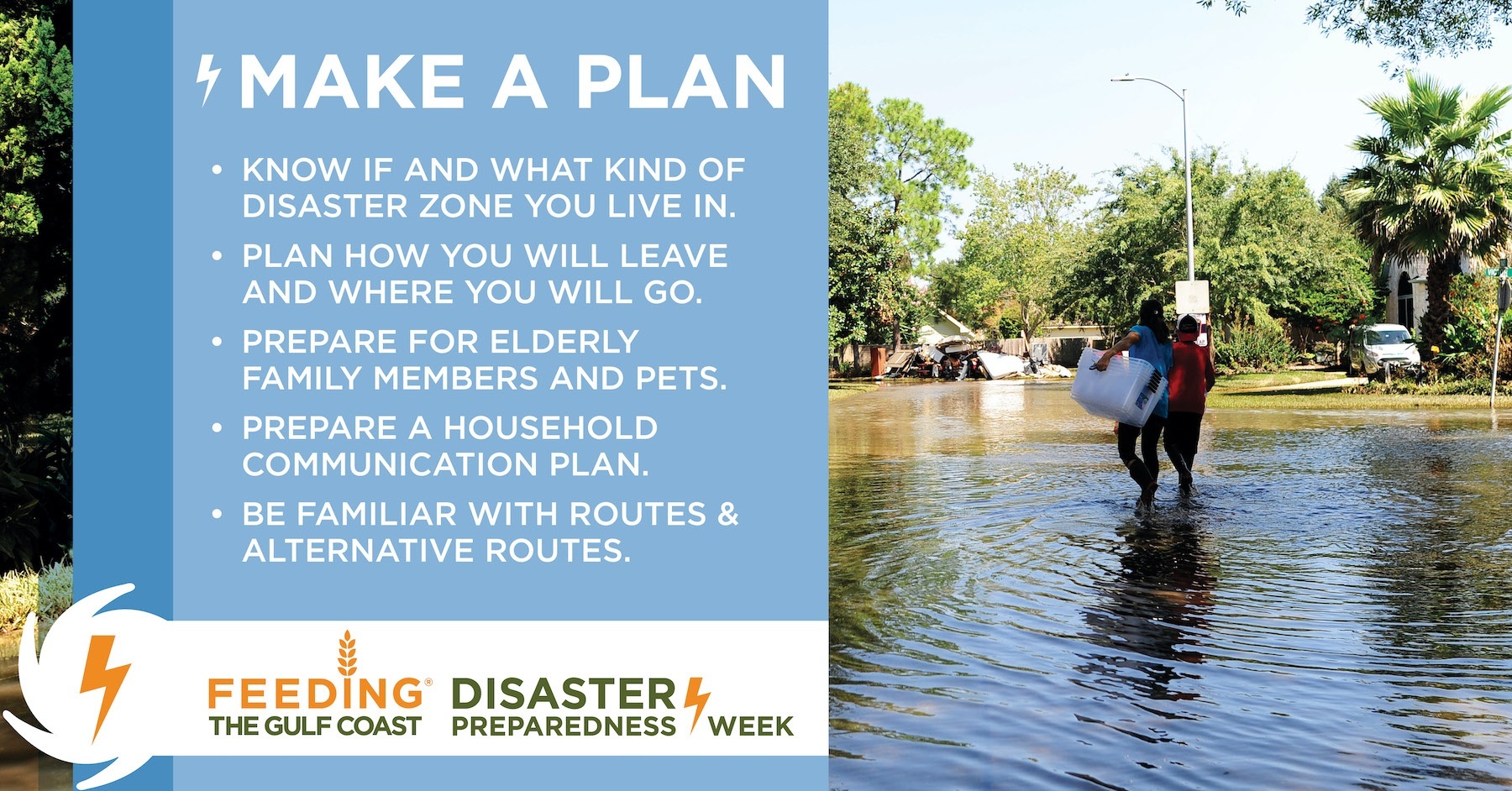 Be sure to communicate your plan with everyone in your household and those outside of your household - like close friends and other family members - so they know where you will be. It is also a good idea to practice your plan! This way, should the time come, you will know exactly what to do.
As always, it is recommended to listen to local authorities on what is required in your area, should an evacuation be issued, as this could change your plans. Please check out the following resources for more ideas on how to create a plan.
Planning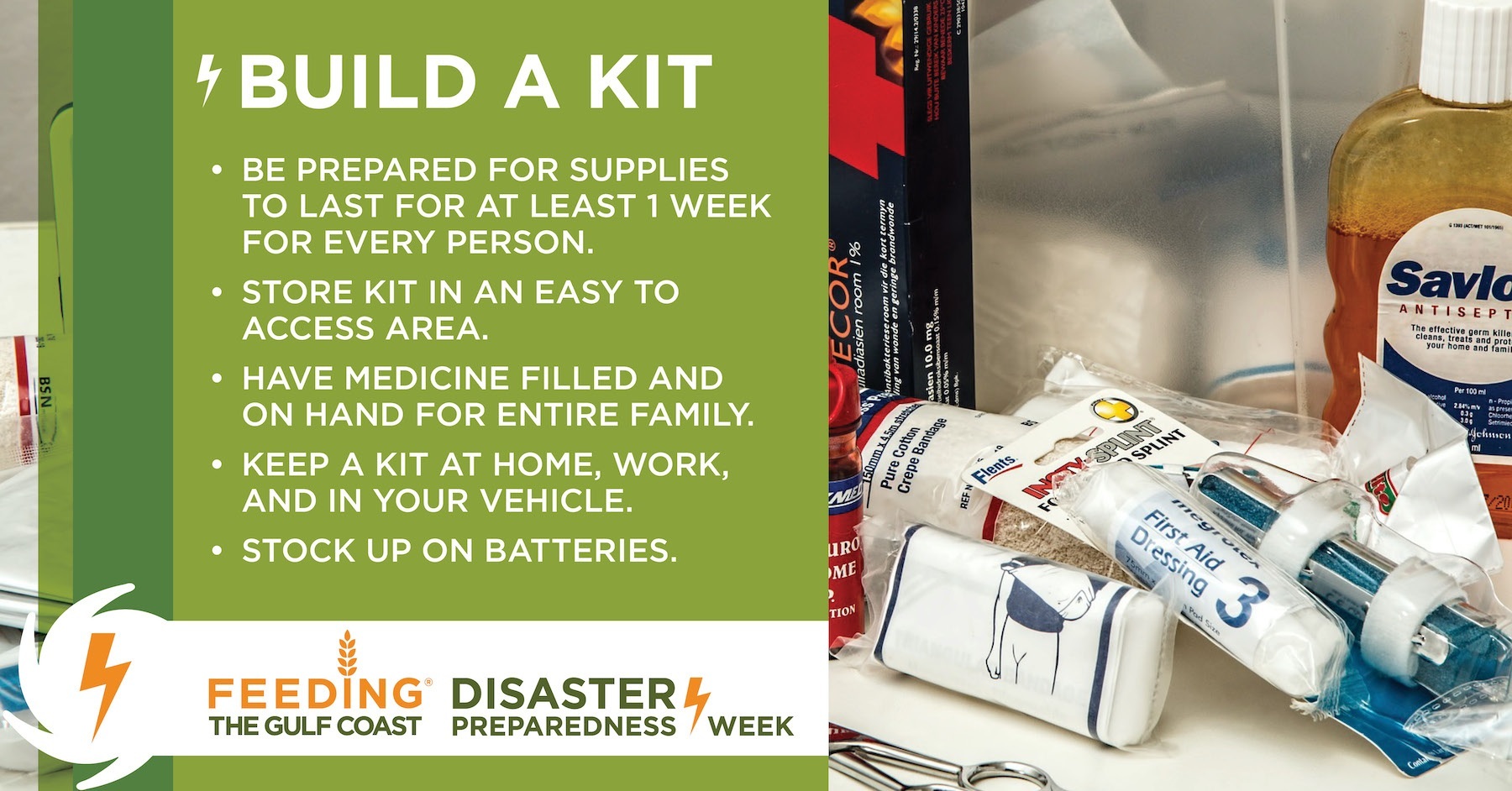 Ready.gov has a thorough list of items that should be in a disaster kit. Consider the needs of all possible family members and friends that might take shelter with you, including pets. If you plan on sheltering in a community facility, be sure to think about items needed as a result of COVID-19, such as hand sanitizer and cloth face coverings that may be required by the shelter.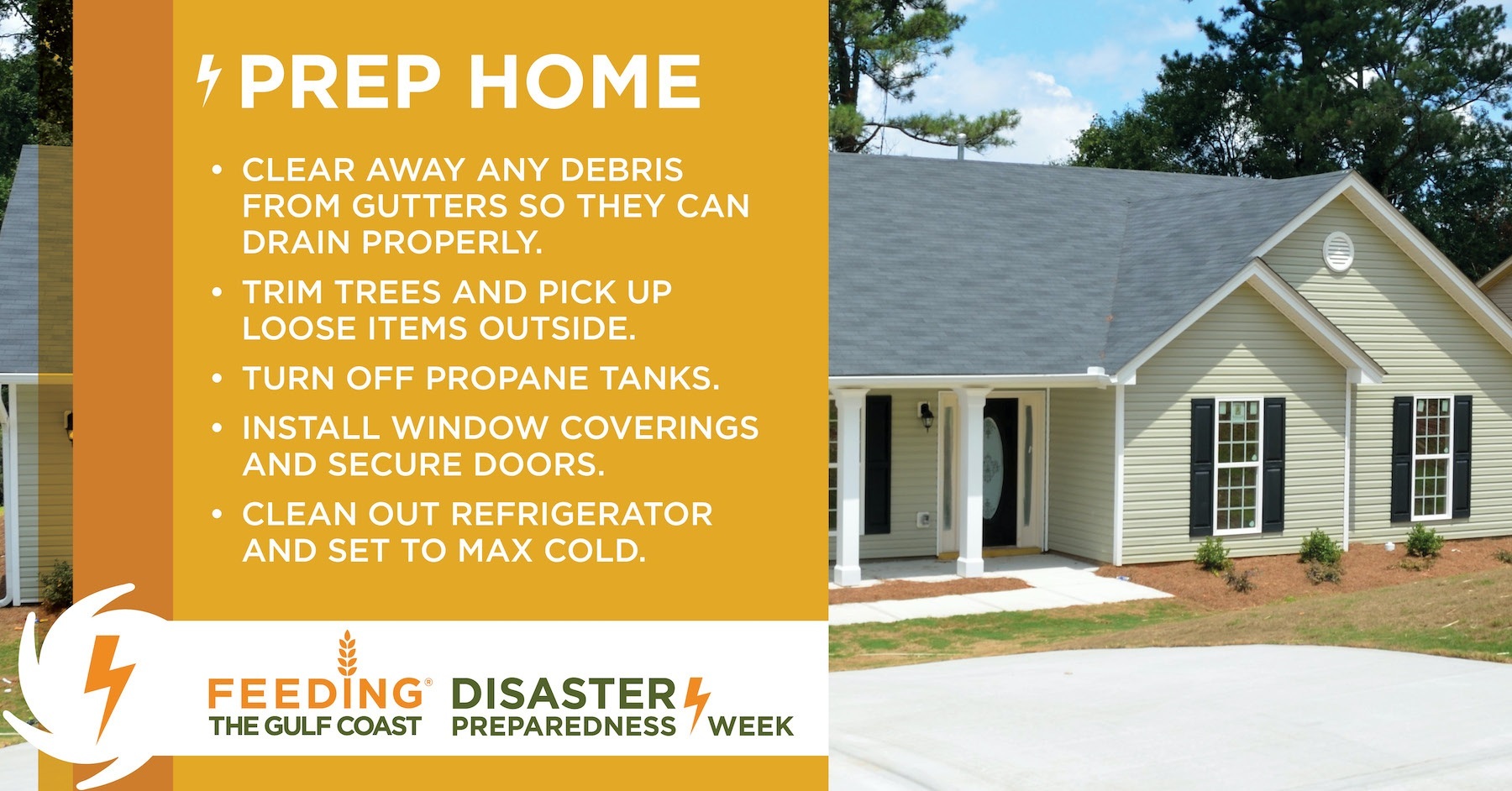 It is important to ensure that your home is as safe as possible for you and your loved ones to take refuge inside. A storm can bring high winds and flooding, so keep these things in mind while preparing your home. Make sure items that can take flight have been stored away or tied down.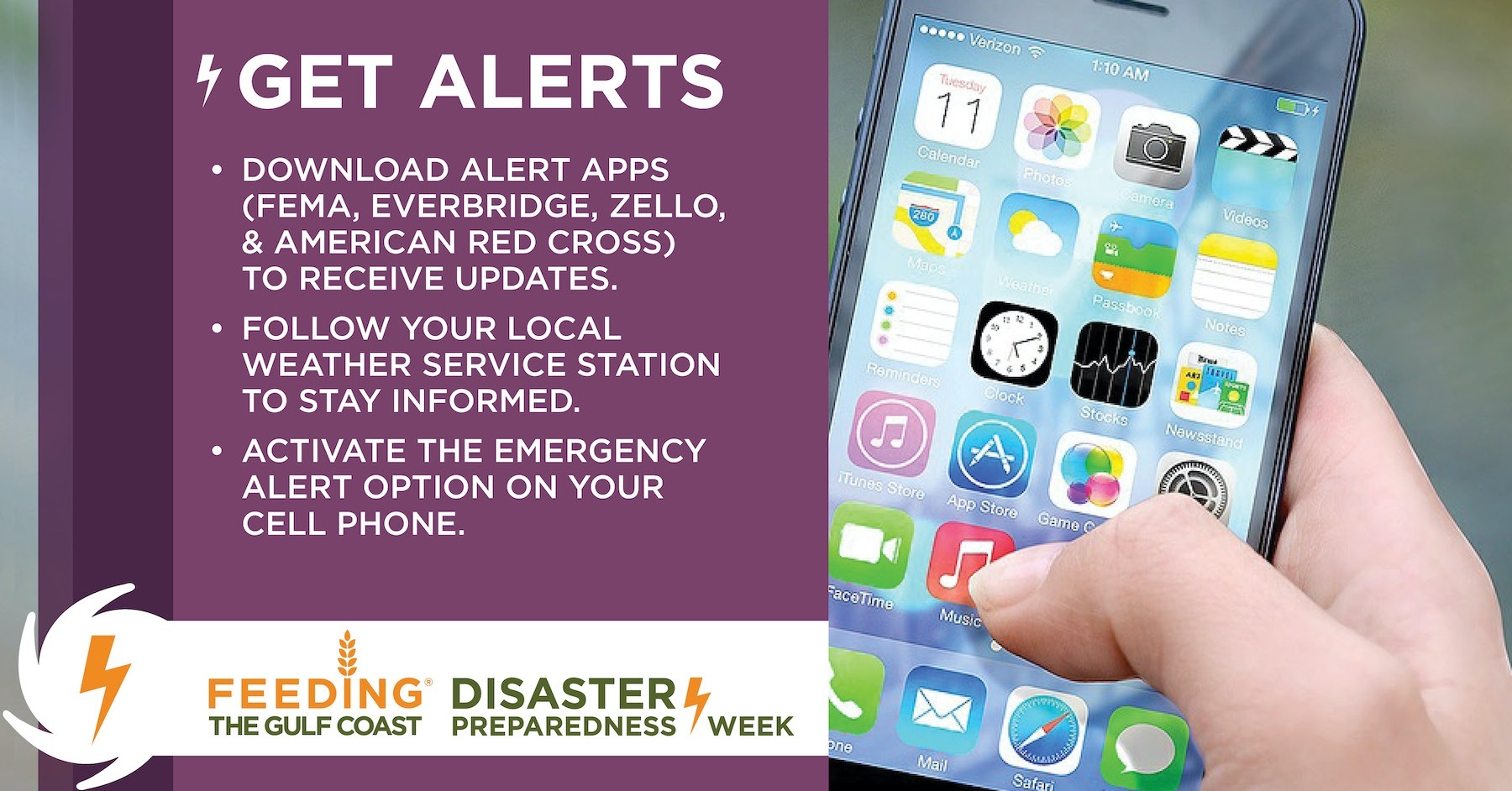 There are many weather apps available for your device. Go ahead and download a few to have ready should you need them as a storm approaches. Your local news may have an app as well, which can be a great way to receive important local information.
Emergency Alerts

County Specific Alerts