The People
For most of us, the thought of "being hungry" is really not that big of a deal. "I'll just stop by my favorite restaurant on my way home for a meal to-go." Or, "I have a rotisserie chicken in the fridge I can reheat."
On the weekends after a trip to the grocery store, we look in our refrigerators and cabinets and think "There are so many options, what do I even want?"
There is a reality, however, for many families, children, seniors, and individuals within our local Gulf Coast communities where "being hungry" is more than just a big deal — it's a painful, daily battle.
Many parents may skip eating for the entire day just so their children can eat. Too many senior citizens are forced to choose between their medication or groceries for the next few days.
Who are these people? These parents are your neighbors. They are the children of your coworker, perhaps. Or the older gentleman you pass at the store.
The Numbers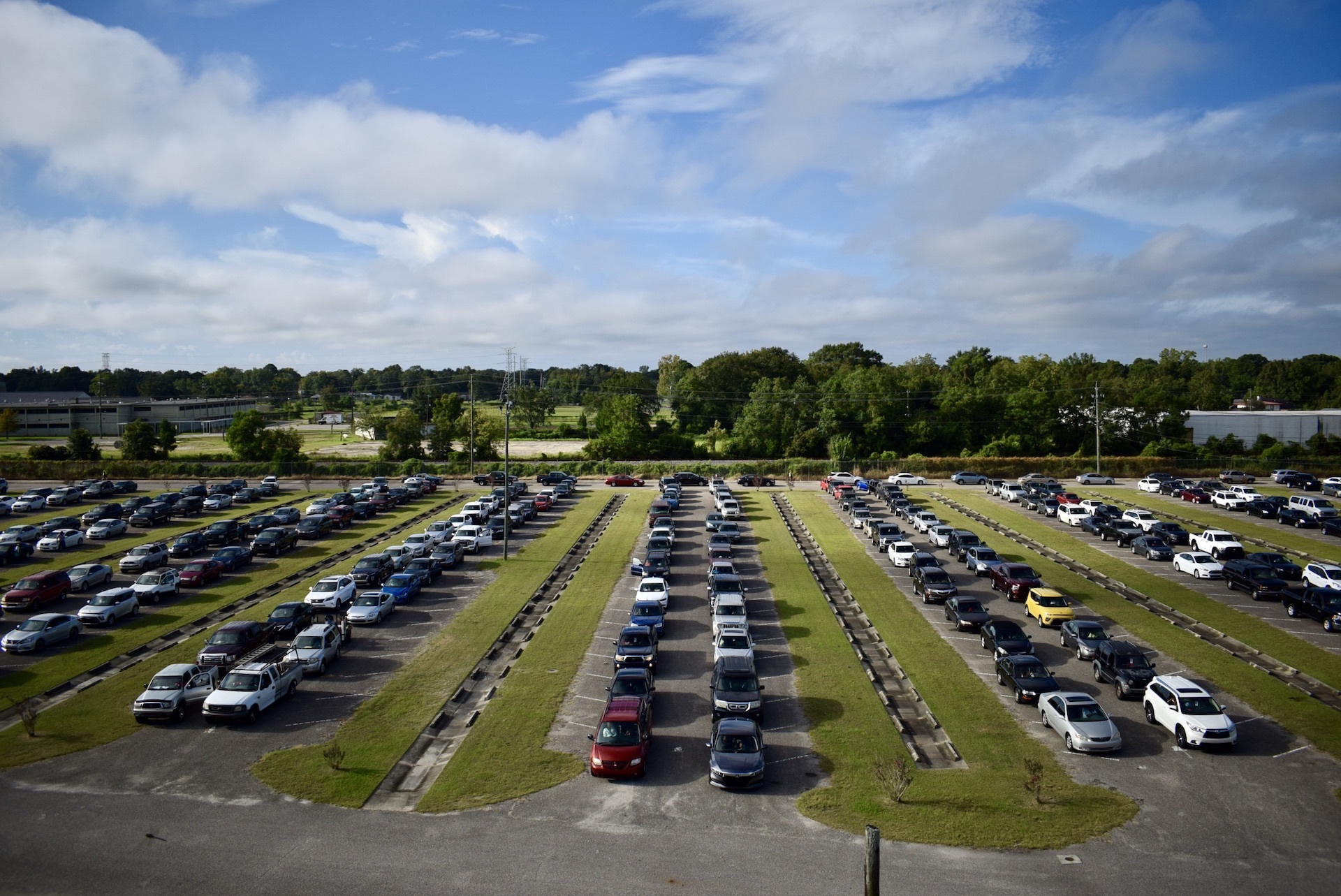 The term used to describe this issue in our communities is food insecurity. Food insecurity is defined as a "lack of consistent access to enough food for every person in a household to live an active, healthy life."
Across our service area, which covers south Mississippi, south Alabama, and the panhandle of Florida, a projected total of 376,740 people will be food insecure in 2021. The recent hurricanes in our area, plus the COVID-19 pandemic have caused this number to be an increase of 8% from 2019. "Eight percent?" you might say, "that doesn't sound too bad." To put it in perspective, that 8% is an increase of more than 25,000 people. That's more people than could fill a concert at Madison Square Garden.
What does food insecurity look like? Well, there's no easy or consistent answer to that question. For some, food insecurity can be a one-time or temporary occurrence. For others, it can last for a much longer time.
The ongoing pandemic has pushed many people to look for food pantries for the first time in their lives due to being laid off from their jobs, or other unforeseen financial or economic burdens.
Our Mission
Our mission at Feeding the Gulf Coast is to work through member organizations and special programs to provide nutritious food to meet the challenge of feeding people who are hungry as a result of these situations. We do this by partnering with a variety of organizations, such as soup kitchens, churches, and other community organizations.
We also work closely with retail stores who are crucial in our commitment to provide food for our community. When stores have slightly damaged products or food nearing the expiration date, they pull it from shelves, and instead of disposing of it, they donate it. Retail store donations provide the food bank and agency partners with access to a variety of products, including fresh produce, dairy, meat, and bread. Feeding the Gulf Coast and select agencies pick up from approximately 200 stores each week, collecting over 1.1 million pounds of food every month.
One great example of this would be our long-time partnership with Walmart and Sam's Club. Each year they initiate the Fight Hunger. Spark Change. campaign.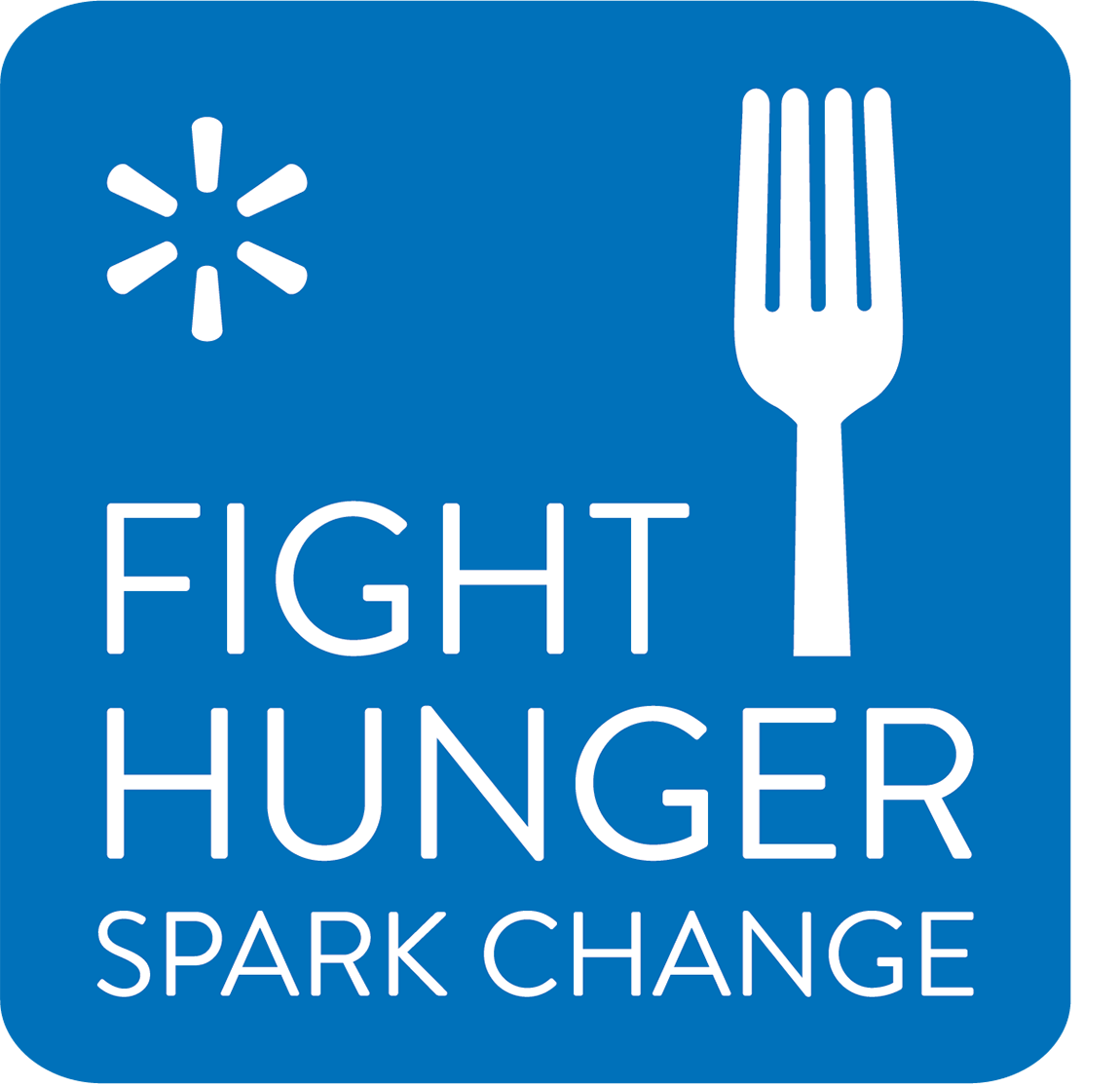 For every participating product purchased in-store or online at Walmart.com or SamsClub.com, the supplier will donate the monetary equivalent of at least one meal ($0.10) at Walmart and five meals ($0.50) at Sam's Club, up to applicable limits. (See specially marked packages for full details.) During the campaign, which runs now through May 3, you can also choose to round up your purchase at the register.

It is partnerships like these that are critical in our fight against hunger. Our vision is a hunger-free Central Gulf Coast. And together, we can make that happen.
---
This post is part one of two. Our next post will talk about ways we are addressing hunger in our communities, as well as ways you can help, like participating in the Fight Hunger. Spark Change. campaign.