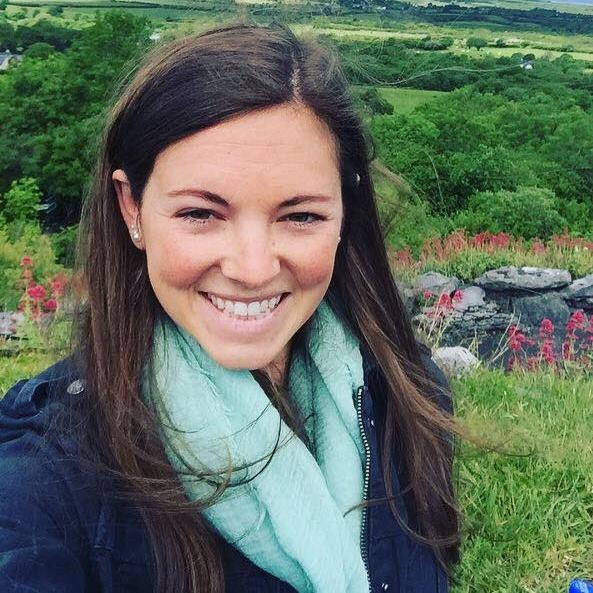 We'd like you to meet Natalie Burkle (NB). Natalie joined the team at Feeding the Gulf Coast (FTGC) in the fall of 2018 as the Alabama Child Nutrition Specialist. Natalie played a key role in the organization by supporting the Child Nutrition Team with all programming throughout our service area in Alabama.
To address the issue of hunger among children in our communities, our Child Nutrition Team operates multiple programs to provide children with healthy meals. We partner with parks and recreation sites, schools, and local community resource centers to provide meals to children along with enrichment activities, such as nutritional education classes, in a safe location.
Since joining the team, Natalie has been working towards earning her Master's in Education at the University of South Alabama. Her goal is to become a teacher in Baldwin County!
Before her departure to pursue these goals, we had the opportunity to talk with her about her experiences while at Feeding the Gulf Coast and how those experiences will impact her future as a teacher.
FTGC: Describe a typical day for you at Feeding the Gulf Coast.
NB: We wear many hats in the Child Nutrition Department. A typical day involves working with our partner's site supervisors to understand their needs, processing orders, and scheduling deliveries to meet those needs. We often make site visits to our partners to ensure federal guidelines are being followed as well.
We organize volunteers to assemble backpacks, as part of our Backpack Program, that contain meals for children to take home over the weekend. We also assist with planting and harvesting fresh produce in the garden that will then go directly to our kitchen to be included in our meals served to the kids in our community.
We also work directly with students in the classroom by teaching nutrition lessons.
---
FTGC: How will your experiences at Feeding the Gulf Coast help prepare you for your future professional goals and career?
NB: While my position at Feeding the Gulf Coast provided me with an experience to work with the children in our community, I also had the pleasure of working with and meeting some of their parents.
Now that I am moving toward my goal as a teacher, to some extent, I have an idea of how essential the parent/teacher relationship is. The challenges our country has faced over the last two years that I have been a part of the organization, has provided me with the realization that hunger is not political, and hunger does not discriminate.
As a teacher, you never know what a student might be facing outside the classroom. It truly does take a village to meet a child's needs in order to ensure his or her success.
---
FTGC: What were some of your most enjoyable experiences at Feeding the Gulf Coast?
NB: A few of my most memorable experiences include participating in our child nutrition mobile pantries. We received a grant to distribute food boxes right before Christmas of 2018. I had only been with the food bank for a couple of months and had an opportunity to help coordinate and participate in the distribution.
We were able to distribute boxes of fresh produce and shelf-stable items to many of the children that are a part of our programs, along with their families. It was an eye-opening and humbling experience.
My favorite memory would have to be holding a nutrition education lesson at Hope Community Center. I received my undergraduate degree in food and nutrition, so I love educating the community about nutrition and living a healthy lifestyle. I took fresh produce and held a cooking lesson with the kids. The kids got to participate by being their own chef. We learned about all the nutritional benefits of berries and everyone got to make their own personal strawberry salsa.
All the food was eaten up, so I like to think that the kids really enjoyed it. I know I did!
I also really enjoyed participating in the Reese's Senior Bowl. I definitely got to experience all the different ways our organization is involved with our community during my first year.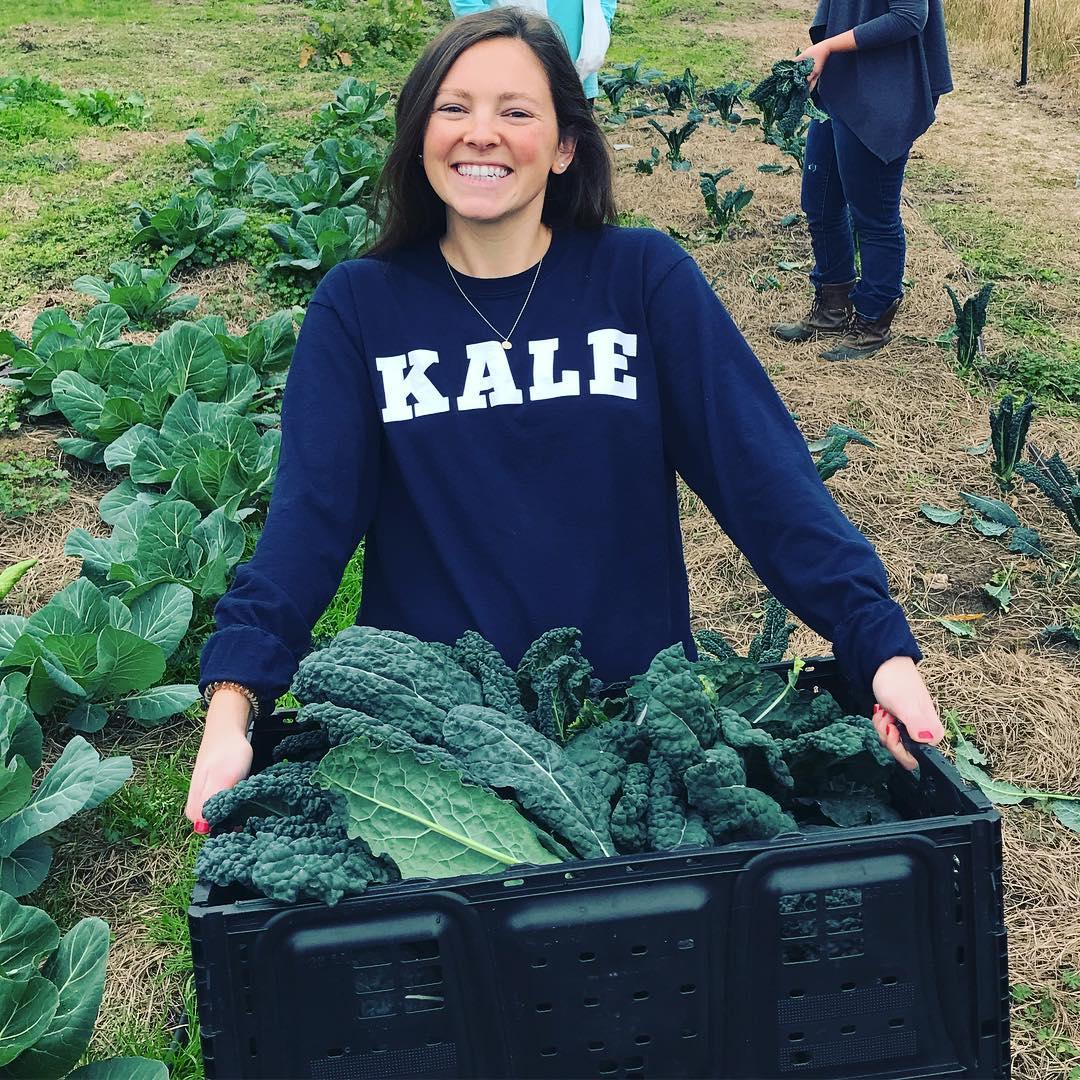 FTGC: What motivates you to work towards becoming a teacher in our community?

NB: I love kids. A large part of my childhood was influenced by the teachers I had in my life. As I have grown and moved on to my own career, I have always been able to remember them and the special part they have played in making me into the person I am today. I was fortunate enough to have a wonderful support system from my parents and family. However, I know there are many kids that don't have a support system at home. They need someone to love them and be a positive role model. I hope to be that person for my students.
---
FTGC: How familiar were you with hunger in your community prior to working at Feeding the Gulf Coast?

NB: Growing up, my schools would always hold annual food drives and fundraisers to support our local food pantry, so I've always had an awareness of hunger within our community. However, my experience here at Feeding the Gulf Coast put a face to hunger.
---
FTGC: In your perspective, what is the biggest challenge caused by food insecurity in our community?

NB: There is much research supporting education as a key to breaking the cycle of poverty but kids who are hungry are unable to focus on learning. Therefore, I would suggest the biggest challenge caused by food insecurity is a child's inability to focus in the classroom and the biggest challenge causing food insecurity is lack of education. It's a vicious cycle. Our first priority must be focused on meeting a child's basic needs so they're able to learn and reach their full potential.

You can visit our website to learn more about our Child Nutrition Programs as well as our other programs we use to #FightHunger along the Central Gulf Coast. You can also donate online at any time.