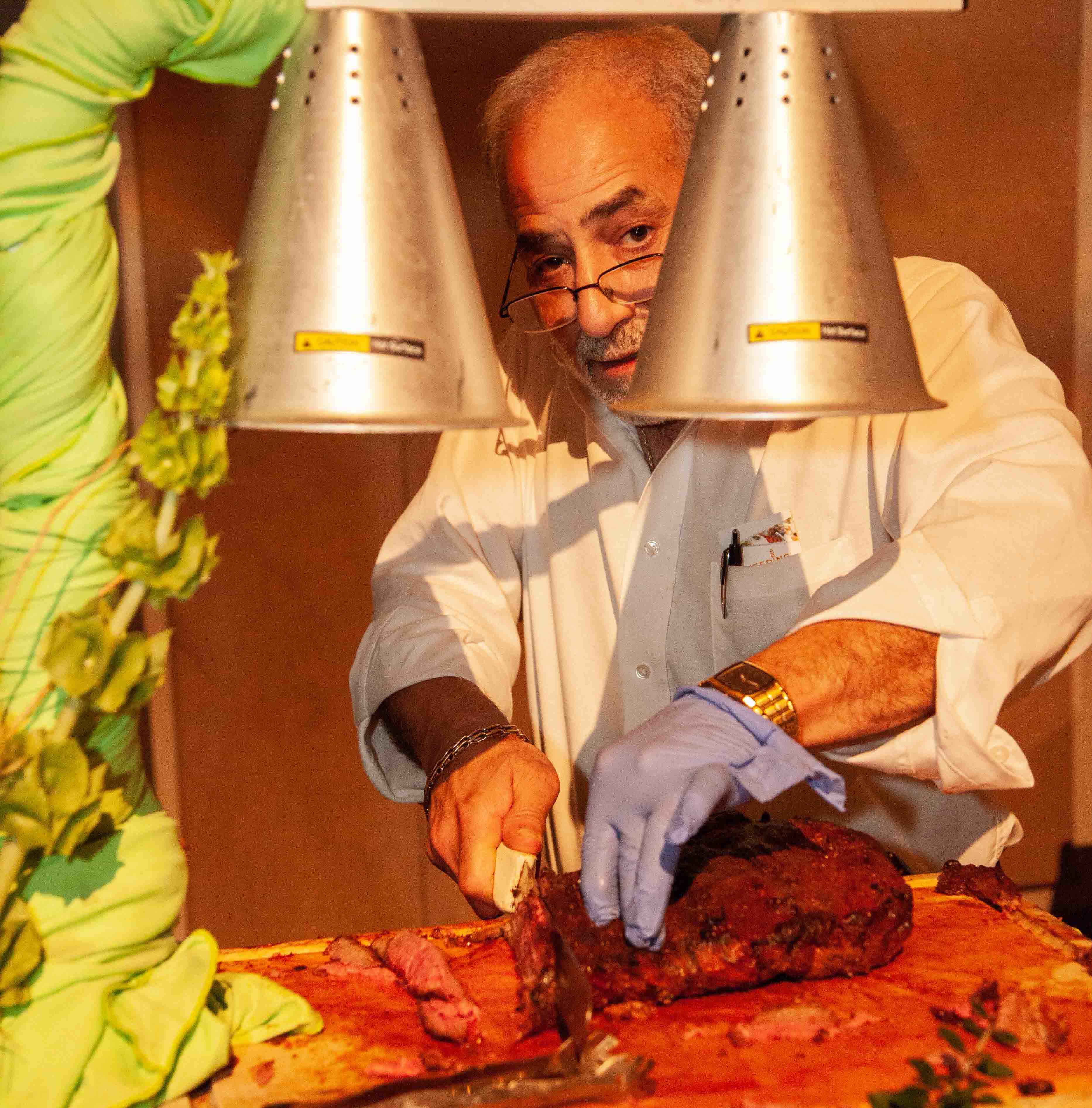 Even if you're new to the Gulf Coast area, you have most likely heard of Naman's Catering. For 30 years, Naman's Catering has been a leading catering business along the Gulf Coast. Naman's Catering prides itself on their "attention to detail and commitment to quality service."
In 1998, through Alec's vision and leadership, a new annual event to benefit Feeding the Gulf Coast was formed known as Chef Challenge.
Chef Challenge brings together the area's best chefs, their best culinary creations, and the community, for an evening of delicious tasting and socialization. All the funds collected for the event go directly to Feeding the Gulf Coast to continue our mission to fight hunger in our local communities.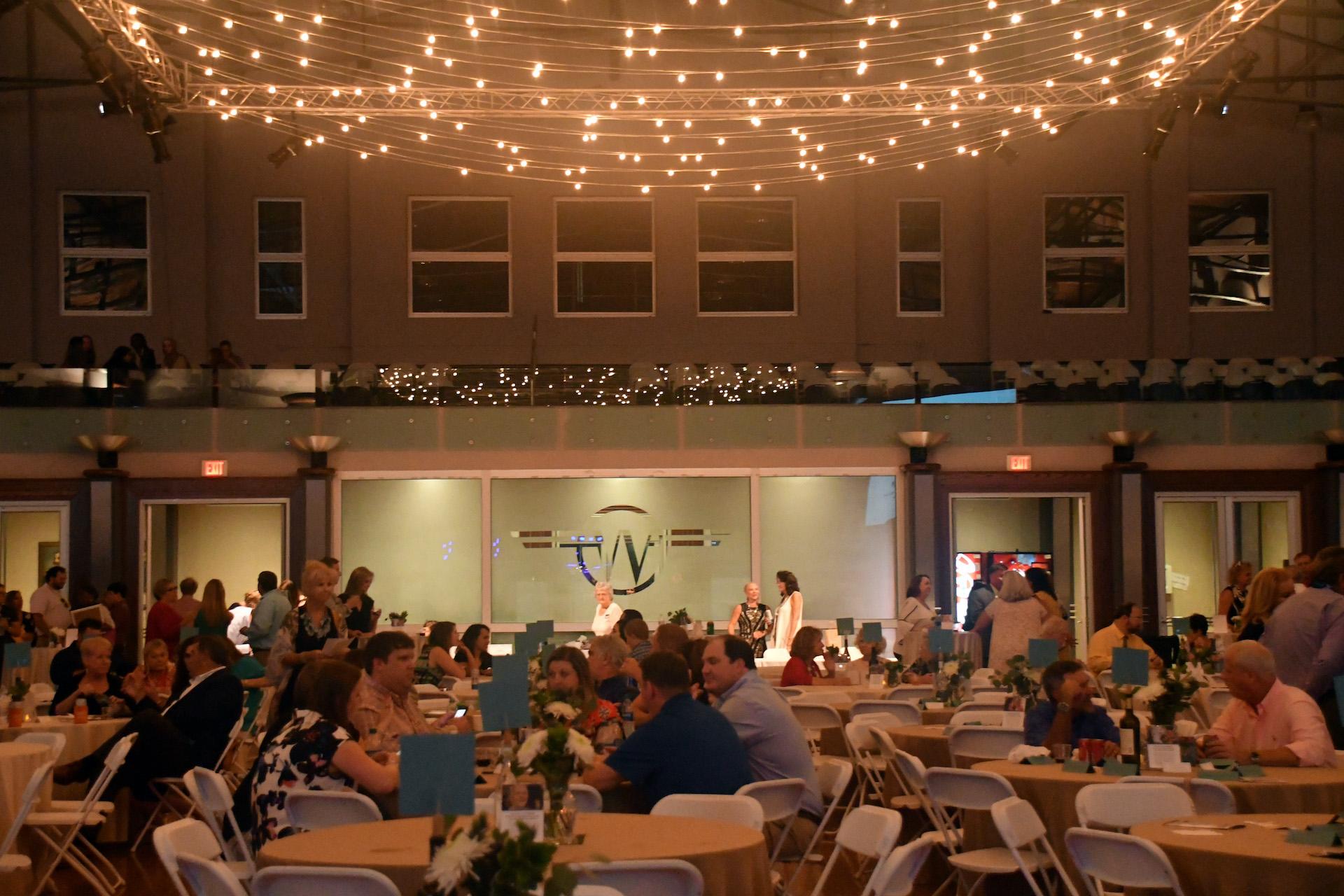 Throughout the years, Chef Challenge has grown and seen tremendous success — it quickly became a favorite among the chefs and our supporters and donors within the community.
In March of this year, as planning for the annual August event was well underway, many questions arose as to what the event would look like (and if it would even be possible to host) as we were dealing with the onset of the COVID-19 pandemic.
Keeping the best interests in mind of everyone involved, the decision was made to cancel the event.
While we will certainly miss attending this event, we are incredibly grateful for the continued support our communities have shown as we work to help individuals, families, and children in need.
As a way to pay tribute to this wonderful event and the many memories and experiences, we would like to highlight Alec Naman, a long-time and very valuable board member and supporter of Feeding the Gulf Coast for over 25 years and his involvement with Chef Challenge over the years.
Alec also won first place during our 2017 Chef Challenge event.
FTGC: How did you hear about/get involved with the food bank?
AN: In the early 1990's, I began to learn about the mission of the food bank in Mobile and it certainly fit our vision of "serving people" and the community which had correlated with the mission and vision of Naman's Catering. I knew at that point that would be a great charity to invest our energies and partnership into. So the relationship began and has continued for over 25 years now.

FTGC: Why are you passionate about your community and/or hunger in your community?
AN: Growing up in this community, my family had a grocery store on Broad Street and my dad was committed to helping the community through his support of Saint Vincent De Paul's, The Little Sisters of the Poor, and many other charities that provided meals for the needy. So it's a family tradition to support those in need.
FTGC: Had Chef Challenge took place this year, what dish would you make?
AN: I would have carved a New York Strip Loin and Crab Bisque along with our famous Bacon Cheese Ring.
FTGC: What's your favorite dish on your menu?
AN: We serve a great Beef Wellington with a Portabella Merlot Sauce.
FTGC: Do you have any new/creative things coming up?
AN: With COVID-19 in our midst, we have restructured our presentations for food service to meet the new normal for current events in our commitment to keeping our staff and guests safe and secure.
FTGC: What are your current hours/availability?
AN: Our office hours are 8 am - 5 pm, Monday through Saturday.
FTGC: Do you have any current specials?
AN: We have a very expansive curbside menu.

We are so proud of our partnership with Feeding the Gulf Coast. The commitment of the staff and leadership constantly shows us what serving others is all about.

- Alec Naman