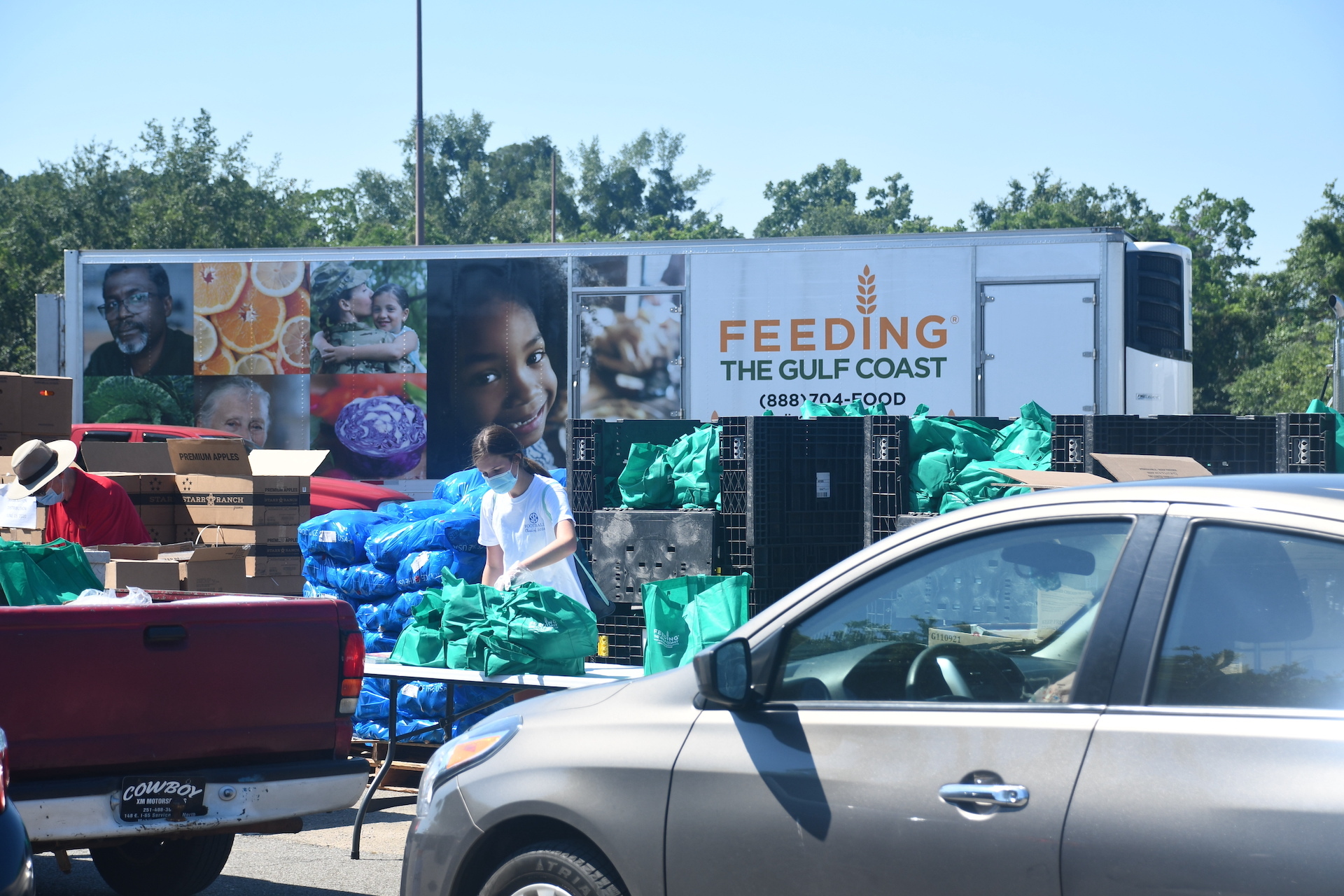 "My family and I moved to Stone County from Hattiesburg, MS. I'm a math teacher. I contracted COVID and was unable to work for two weeks. I had a teacher friend to tell me about the food pantry at the Wiggins Church of God in Christ. I went there and I was amazed how friendly the staff was! I received enough food to feed me and my family for days."

"I had a good career but got hurt on the job. I have been unable to work for the last 4 years. I am now struggling to pay bills and buy food."

"On the months when money is very low, being able to depend on the food bank means everything and it really helps lessen the stress."
These are real stories from real people right in our own communities along the Central Gulf Coast. As we learned in our first post, every person and their own struggle with hunger is unique. There is not just one "issue." In the same way, to fight hunger, there is no one tool. It takes a wide range of programs and resources to meet the needs of our neighbors.

We need support from our government officials and agencies, from local to federal levels, to help protect federal nutrition programs. We need our local grocers and farmers to understand that hunger in our communities is real and their help of donating unused food is crucial for many families. We need support from local schools to be educated to be able to identify what a child facing hunger could look like and we need programs to meet the needs of those children. And we need you — our neighbors. We rely on the generosity of our community to donate food, contribute funds, and volunteer with us.

The Programs
At Feeding the Gulf Coast, we have dedicated teams that operate the various programs we use to fight hunger in our communities.
To address the issue of child hunger, we operate multiple programs to provide children with healthy meals. We partner with parks and recreation sites, schools, and local community resource centers to provide meals to children along with enrichment activities, such as nutritional education classes, in a safe location.
To increase our distribution of fresh products, we work with many local store partners and farmers to rescue food that otherwise might have gone to waste. These generous donors contribute to almost 50% of our food inventory. The goal: to improve the quality of our clients' diets by critically examining the nutritional quality of our food.
One great example of this would be our long-time partnership with Walmart and Sam's Club. Each year they initiate the Fight Hunger. Spark Change. campaign.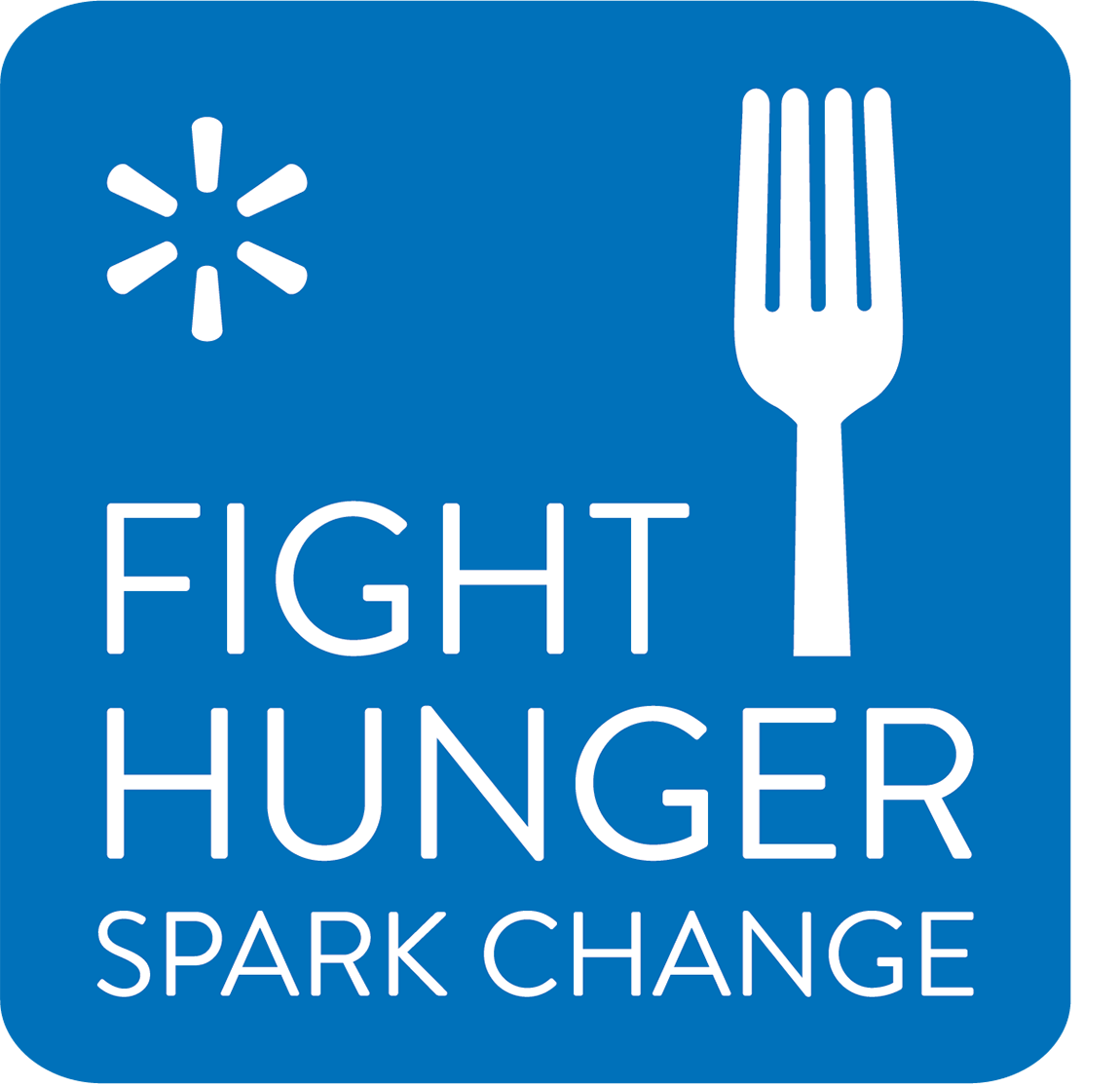 For every participating product purchased in-store or online at Walmart.com or SamsClub.com, the supplier will donate the monetary equivalent of at least one meal ($0.10) at Walmart and five meals ($0.50) at Sam's Club, up to applicable limits. (See specially marked packages for full details.) During the campaign, which runs now through May 3, you can also choose to round up your purchase at the register.
It is partnerships like these that are critical in our fight against hunger.

Feeding the Gulf Coast is first and foremost a food bank. The heart of our mission is to feed those in need, and we do so through the hands and feet of over 400 partner agencies. In addition to working through these partners, we can host single-day distributions to help partners who might not be able to store food at their organization but have access to hundreds of families in need. We also are able to distribute food packages that serve a specific purpose, such as the CSFP (Senior Boxes) program and The Emergency Food Assistance Program, or TEFAP.
When a disaster strikes in our service area, Feeding the Gulf Coast is prepared to respond to the affected area as soon as possible. We also have a team of staff dedicated to helping families gain access to available benefits to help them navigate their crisis-rather personal or situational.
What can I do?
There are many ways you can get involved with any of our hunger-relief programs, such as hosting a food or fund drive or simply donating online to support our efforts, or donating your time by volunteering.
Spreading the word about our mission and increasing awareness of hunger issues on Facebook, Twitter or Instagram is another great way to help your community.
We remain committed to you and your community and our vision of a hunger-free Central Gulf Coast.

This post is part two of two. Be sure to read our first post, "Why is Hunger an Issue?"